North Star Rental Systems
Serving the Greater Boston Area for almost 100 years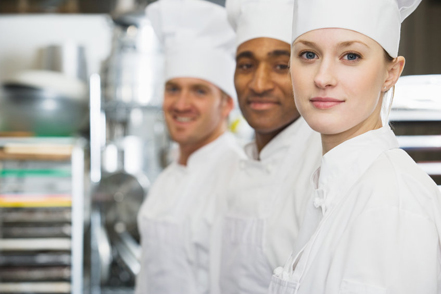 Since 1924,
the Villari family has been providing the highest quality laundry and rental services. We specialize in meeting the needs of the medical and food industries, as well as other customers who demand the highest quality laundry services and uniform/linen products.
Our services include garment and linen laundering, repairs and alterations, replacements, pick up and delivery, and inventory control. We pride ourselves in utilizing the most advanced technologies, such as installing RFID chips in every uniform, to keep your cost down and eliminate lost garments.
Call us to get a quote now
North Star is also an authorized dealer for Dickies and Edwards. We provide custom uniforms, medical scrubs, lab coats, chef's uniforms, and corporate apparel for either rent or purchase. We also offer our own in-house embroidery services.